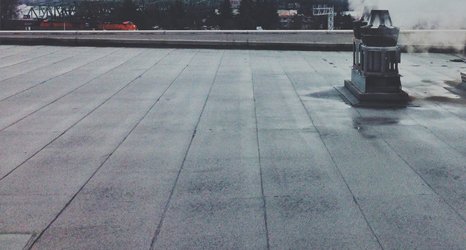 Commercial Roofing
We operate throughout Bromley for numerous National and Regional housebuilders, developers and main contractors
Our team has over 35 years experience with roofing contracts for Bromley Commercial Roofing.
We have worked on large jobs such as, schools, churches and hospitals.
Our dedicated site management team ensure that all contracts are completed in line with clients' build programmes and specifications and that the workmanship is of the highest standard.