Has your roof got broken tiles? Does your roof need to be professionally investigated to detect the faults? Leave all your roof problems to London & Southern Roofing Co.Ltd, Bromley, Kent.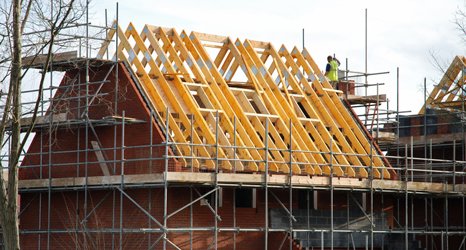 Why should you choose us for your job?
We have successfully completed a lot of projects in the past. We offer roof repairs and restoration for:
Scaffolding undertaken
High-quality workmanship
Flat roof examination and advice
Fast, efficient and reliable estimates
Reliable and on-time site attendance
Employers and public liability insurance
Expert advice on materials and products
Risk assessment and method statements provided
Leave all your roof problems to us
With over 30 years of experience, we specialise in all kinds of repair and insurance work for both residential and commercial customers. For best deals on all kinds of flat and tiled roof installations, get in touch with us today.